Manager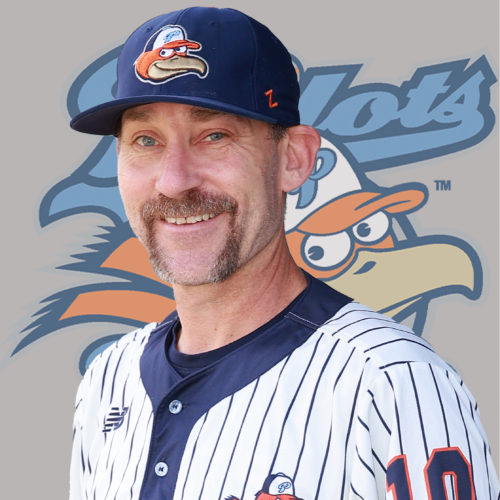 Hank Morgan
Vice President & Head Coach
Hometown:
Hampton, Virginia
College:
Virginia Military Institute / Christopher Newport University
---
Coaching Staff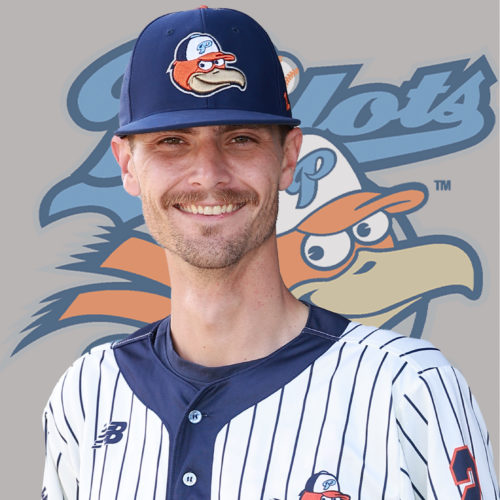 Brett Mays
Assistant Coach
Hometown:
Newport News, Va
Brett Mays is entering his third summer with the Pilots. In addition to his role with the Pilots Mays is also the current Pitching Coach at Randolph Macon College.
A native of Newport News, Va., Mays pitched at Marshall for one year before transferring to Christopher Newport University. He earned a Bachelor of Arts in History from CNU in 2015.
---
David Mitchell
Assistant Coach
David Mitchell is entering his 16th year with the Pilots. Mitchell has coached at both the HS and college level. Coach Mitchell started the baseball program at Paul D Camp Community College. He has also spent time as the Head Baseball Coach at Atlantic Shores, Nansemond Suffolk Academy, and Isle of Wight Academy. Mitchell is currently an assistant coach at Nansemond Suffolk Academy.
---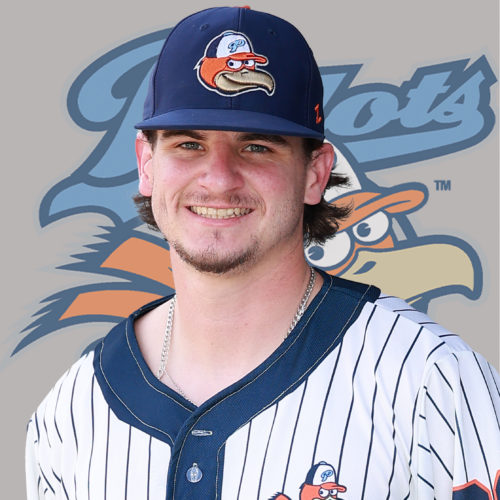 Gage Riddick
Assistant Coach
Hometown:
Gates County, NC
College:
Eastern Mennonite 22'
---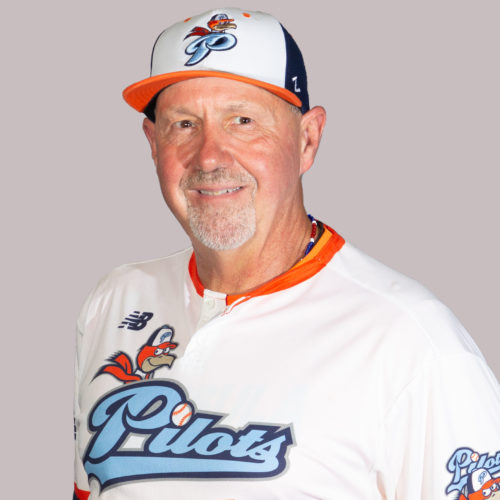 Mike Moore
Team Chaplain
College:
Georgia Southern
---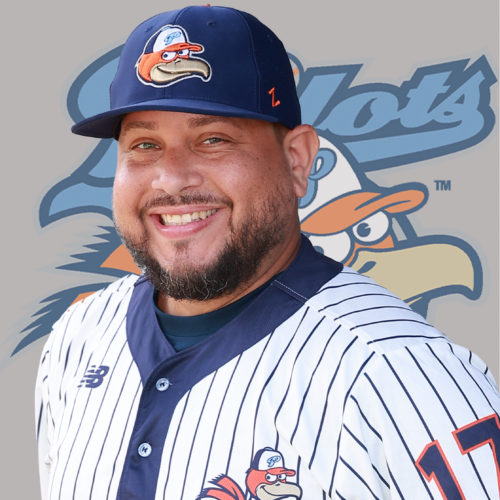 Sergio Miranda
Assistant Coach
Hometown:
Bayamon, Puerto Rico
---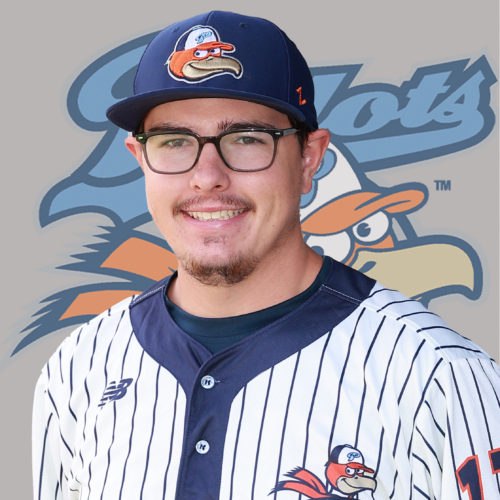 Will Flanders
Assistant Coach
College:
Camp Community College
---
Bat Boy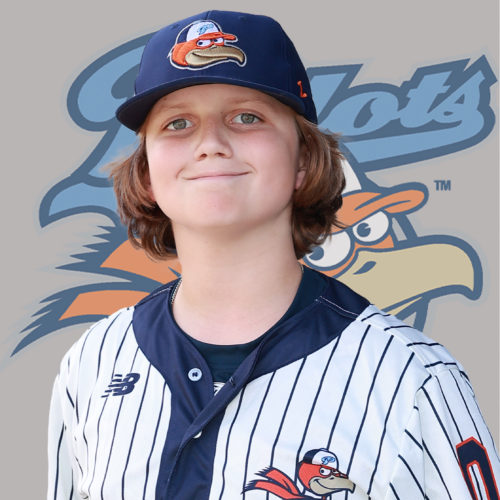 Nicholas Parr
Bat Boy
College:
Kilgore Gifted Center
---